The Saint Around The World: France, Canada, and Belgium
Leslie Charteris: Le Saint in French
Known as Le Saint in France, The Saint was published in paperback by Arthème Fayard and then also Livre de Poche. The front cover artwork of the Fayard editions after 1947 were all done by Regino Bernad.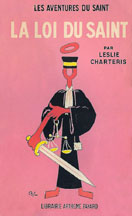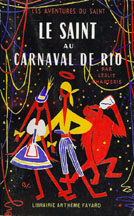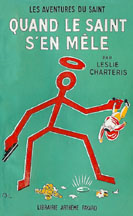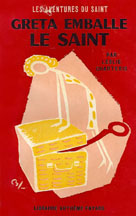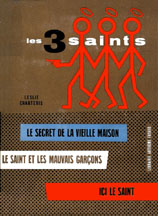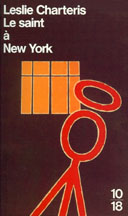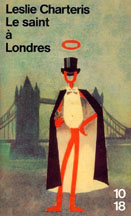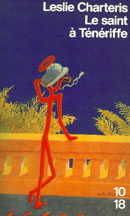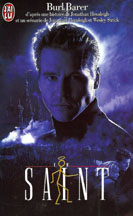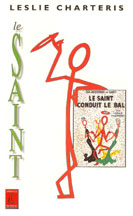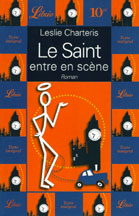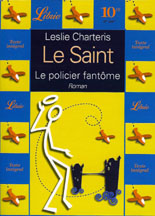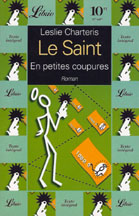 French Comic Books of Le Saint
Le Saint was published in comic book form in France, Canada, and Belgium by Commerciale d'Yvetot in Paris.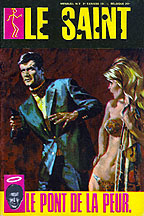 ---

The Complete Bibliography of Leslie Charteris
English Editions
[ The Saint Books | Short Story Omnibus Collections of The Saint | Non-Saint Writings by Leslie Charteris | Canadian ]

Foreign Language Editions
[ All | Czech | Danish | Dutch | Finnish | French | German | Greek | Hebrew | Italian | Japanese | Norwegian | Polish | Portuguese | Spanish | Swedish | Turkish | Other ]
---